Brew Tours
Grab your friends and climb aboard our party buses for an unforgettable brewery tour. We can take your group to breweries of your choice or, allow us to provide a guide who will create a personalized tour and show you the rich history of local breweries throughout the night.
Our brewery tours are dedicated to providing beer lovers with an memorable, flavorful experience of local legends in beer. Experience beer the way it was meant to be enjoyed – with friends!
Book a Brew Tour!
Wedding Limo Bus
Your wedding is one of the most memorable days in your life. Why spend a good part of it cramped up in a small limousine when you can enjoy the spaciousness and luxury that the Wright party bus service can offer you?
Stretch your legs. Dance and sing to and from the Church. Remain cool or warm, in our luxurious party buses. We offer you so much space and so many options that you could hold the ceremony inside the party bus itself.
At the Wright Party Bus our expertise, personal approach and attention to detail is second to none and we are committed to giving you a pleasant experience from start to finish. Let us put our experience and imagination into making your wedding transportation one of the happiest and stress free memories of your joyous day.
Request a Quote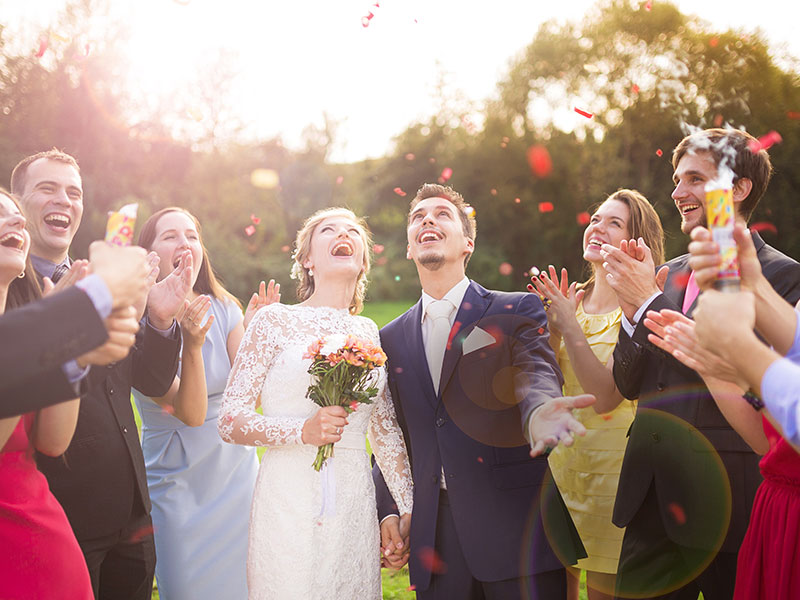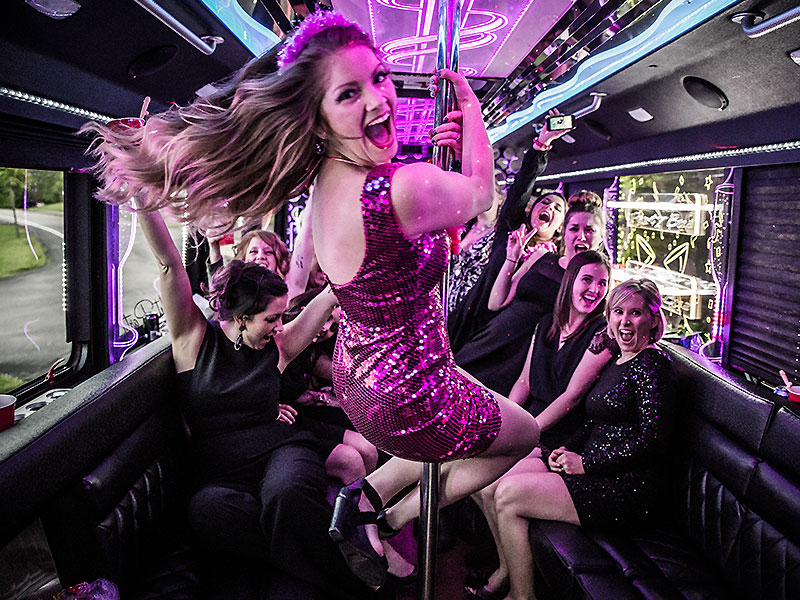 Bachelorette Parties
Your last night as a single woman needs to be full of unabashed indulgence and whimsical surprises on one of our party buses. Whether you opt for fine relaxing massages, dining, dancing the night away on a CLUB TOUR or a more risqué trip to twirl at the strip clubs, there is no better way to get to there in style than the Wright Party Bus.
The expert team at Wright Party Bus can assist with every element of your bachelorette party; from restaurant recommendations to nightclub guest list and VIP reservations and even trust worthy adult entertainment scheduling.
Book a party bus!
Bourbon Tours
Make the journey to Lexington Kentucky on your own chauffeured party bus. Travel in comfort through the rolling, black fence lined pastures of Kentucky. Taste art and history in the smooth golden nectar of Kentucky's native spirit,
Bourbon
. Ride through breath taking scenery, untouched by the cold concrete of city life and step into the tree lined beauty of
Bourbon
country. Follow Kentucky's famous
Bourbon
Trail through classic distilleries such as Jim Beam, Maker's Mark, Evan Williams and Four Roses. Try craft distilleries and micro breweries such as Hartfield & Co., Corsair Artisan Distillery or Limestone Branch Distillery. Work with our experienced guides to create a custom tour of Kentucky
Bourbon
country to satisfy all the tastes and interests of your entire party. Experience the never ending hills of Kentucky Bluegrass in this truly American tour where the Spirit of Kentucky is perfectly captured in a glass of liquid gold. Adventure is calling,
explore the tastes and smells of the true Spirit of Kentucky with Wright Party Bus
.
Book a tour bus!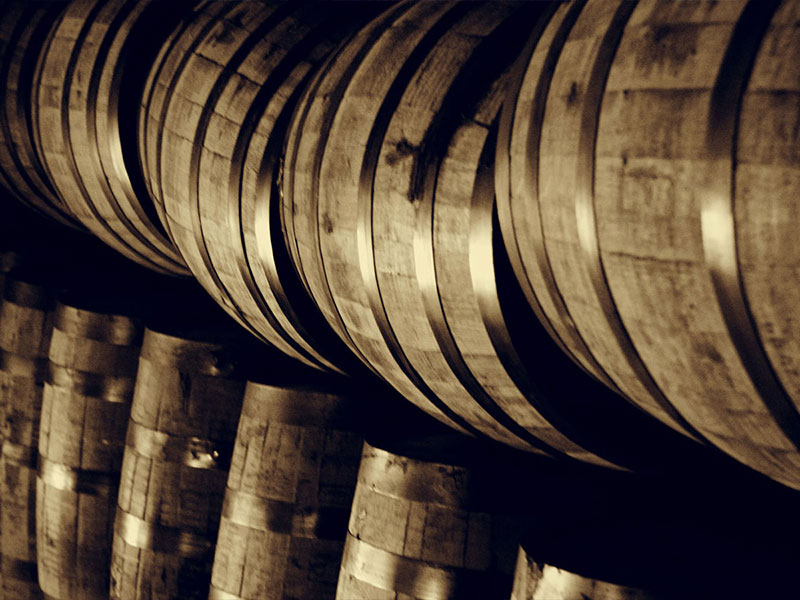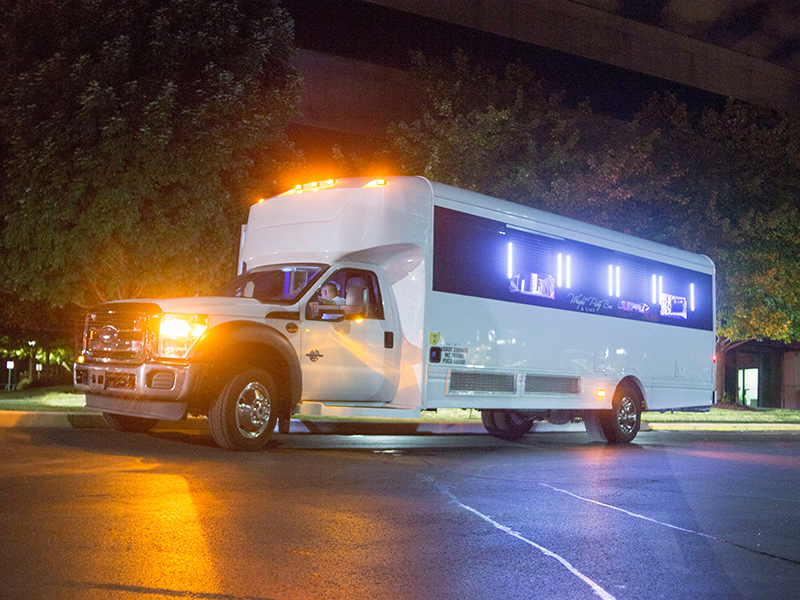 Dances, Formals & Prom Limo Bus
Formals and High School Dances
Travel in style to your school event upon one of our ultra luxurious Limo Buses. Our on board wet bar can be stocked with all of your favorite sodas, juices and water.
Rock out to your favorite music all the way to the ball with our State of the Art Sound System. Our Music Video library will stream across our flat screen televisions and create the perfect atmosphere.Believe us, this is the way to roll in style!
Request a quote!
Games, Concerts, Races
We will pick you up and take you and your group to your favorite team, race, or band!
Paid Parking at your stadium of choice.
Room on Board for BBQ's, chairs and Ice Chests.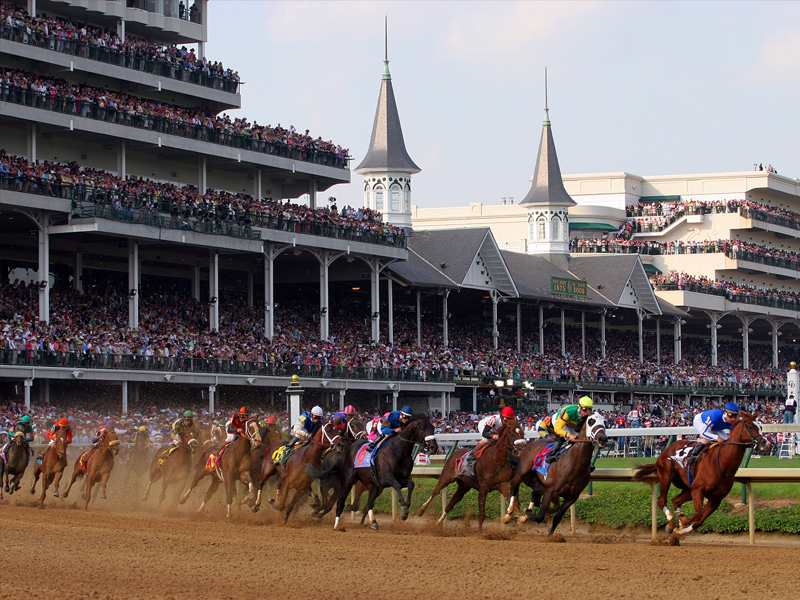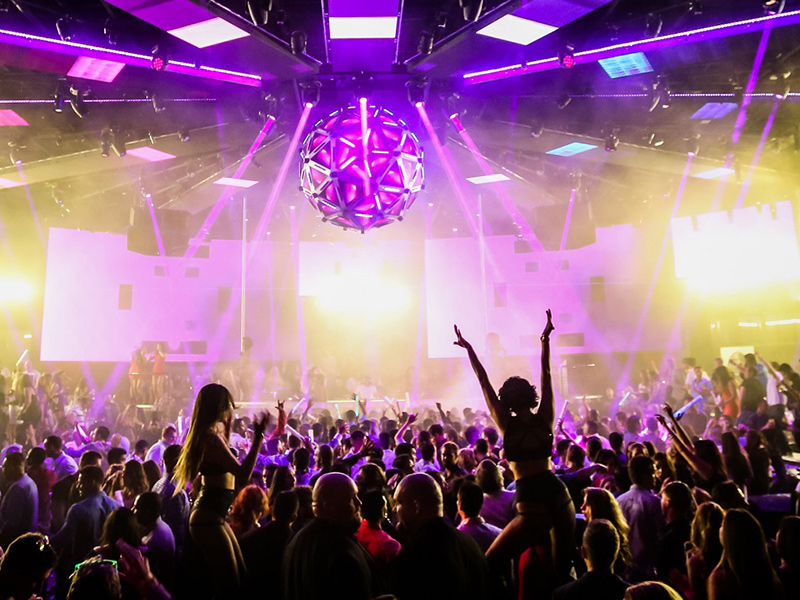 Clubs and Bar Crawls
VIP Nightclub Services
Experience Dayton, Columbus and Cincinnati's night life in VIP style! The nightlife scene is as vibrant and thriving as ever. With new clubs opening up every season and local staples unveiling exciting new themes, updates and A-list entertainment every single week.
If you want VIP entry to the hottest clubs in Dayton-Cincinnati or Columbus for your closest friends, then you want to book your ride with Wright Party Bus! Wright Party bus boasts intimate connections with every top club and promoter in the city and knows how to hook you up with discounted or free cover and bottle service specials. And before you even get to the club, you're sure to love your nightclub-on-wheels pre party experience. From state-of-the-art lighting and sound technology to the plush, comfortable seating and the entertaining dancing pole, the Wright Party Bus has everything you need for a fun-filled ride to the nightclub of your choice!